7th Day Adventist Community Center
218 South Street,
Shelbyville
317-398-3481
1st and 3rd Tuesday Only
Noon – 3:00pm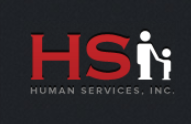 825 Elm Street,
Shelbyville
317-398-3153
Second Wednesday of the Month
9:00a.m. to 12:00 p.m.
Shelby County Fairgrounds
500 Frank Street
Shelbyville
4th Friday of the Month
@ Human Services
9:00 a.m. to 11:30 a.m.
By appointment only

To schedule appointment, please call the office on the Wednesday before the 4th Friday of the month.
Must fill out household information and be a Shelby County Resident.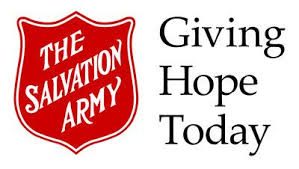 136 E. Washington Street, Shelbyville
317-398-7421
(Food Pantry and Soap Pantry)
Monday and Friday 1-3:30 p.m.
(Once Every 14 Days)
Lunch served 11:30 – 12:30
Monday through Friday;
Sack Lunch in Alley
11:30 – 12:15 – Saturday
12:00 – Sunday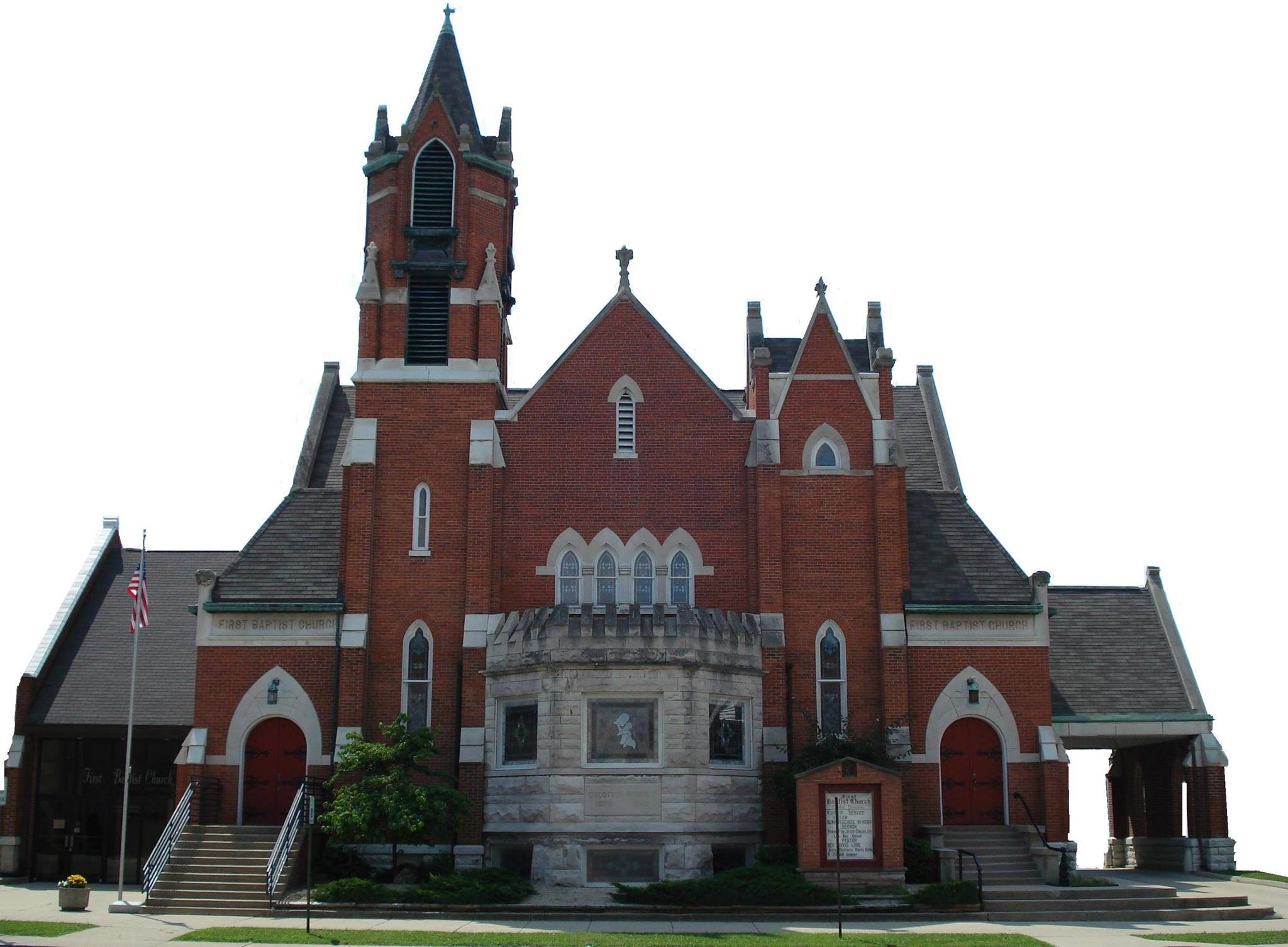 27 West Broadway Street, Shelbyville
317-392-2729
2nd and 4th
Sunday of each Month
Call church for appointment
Waldron Church of the Risen Christ

202 West Washington Street, Waldron
765-525-6026
Mondays 9-1
2nd and 4th Thursday
1:00 p.m. – 7:00 p.m.
(Once Every 30 Days)
Clarity Pregnancy Services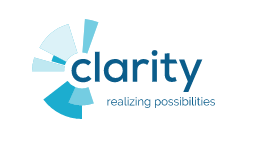 2410 East State Road, Shelbyville
317-398-4567
Hours: Monday, Tuesday, Thursday
(Baby Formula and Diapers)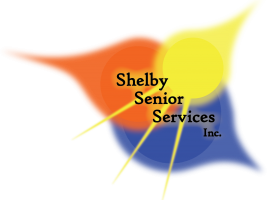 2120 Intelliplex Drive, Shelbyville
317-398-0127
Emergency services for clients only
Hands of God
Trinity United Methodist Church

714 Fair Ave
Shelbyville
317-392-9454
1st and 3rd Tuesday of the month
3-6 pm
Must go inside
Be prepared to carry your own boxes
Delivery available for shut ins!